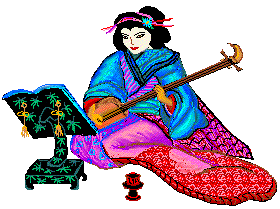 Here are..."Some Neat Links!"
Gives your horoscope and much, much more
A bingo game, where you win prizes
Knowledge games where you win prizes
All-Natural products and info
News about the big easy
...freaks come out at night!!
a visit from the Reverend.
Delery Gazette tells what's up at the fest...
the Gazette finds a deeper world of news.
Them
New
Orleans
SPOOKS
Please contact me at my e-mail address (babydoll_red@hotmail.com) if you have any cool links, about local job oppurtunities, fun games, college info., and other cool stuff!!! THANK YOU!!!!

This page has been visited
times.

Kiana Delery
babydoll_red@hotmail.com
P.O. Box 26862
New Orleans, La. 70186-6862
United States