I am Baby Lost Soul. My mission is to find some glimpse into the purpose of living. My search starts spiritually and ends with an analysis of my concrete surroundings. I believe my search will not reveal the full truth until God designates the end of my Earthly journey. However, I can acquire some awareness of my path in order to fulfill the spiritual journey God has assigned to me on Earth.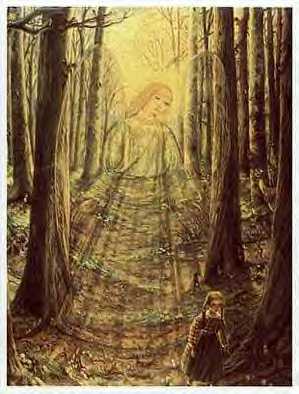 I encourage visitors to join the Sanctuary. My fellow earthlings may be surprised at the many revelations one may encounter. This site is not a joke... A SANCTUARY FOR THE LOST. Majority of the people on Earth are lost. You may feel you are not the latter, but this proves you are far from the truth. Moreover, stumbling onto this website also proves you're lost. If you're not searching for an awareness of the bigger picture of life, then you will remain lost. "Thereís a hole inside of them; thereís nothing inside of them. Whenever Jesus calls man lost, thatís a correct term. Man has lost himself; he doesnít know who he is or where he is. Heís lost" - unknown. You must join as a reborn Lost Soul. Click HERE to become a reborn Lost Soul.
IF YOU'RE NOT LOST SOUL MATERIAL, CONTINUE YOUR JOURNEY WITHIN

THE WORLD YOU DESIRE.